Maxine is a total rockstar! We first connected because she wanted support transitioning off of hormonal birth control. Before her Root Cause Reset Maxine was frustrated with slow progress in the gym, low energy, headaches, and more. Now she is thriving - crushing her goals in the gym (while working out less and eating more), has an abundance of energy and mental clarity and feels empowered to continue her progress with the sustainable habits she's learned in her program. It was an honor to work with her!! -Diane Teall Evans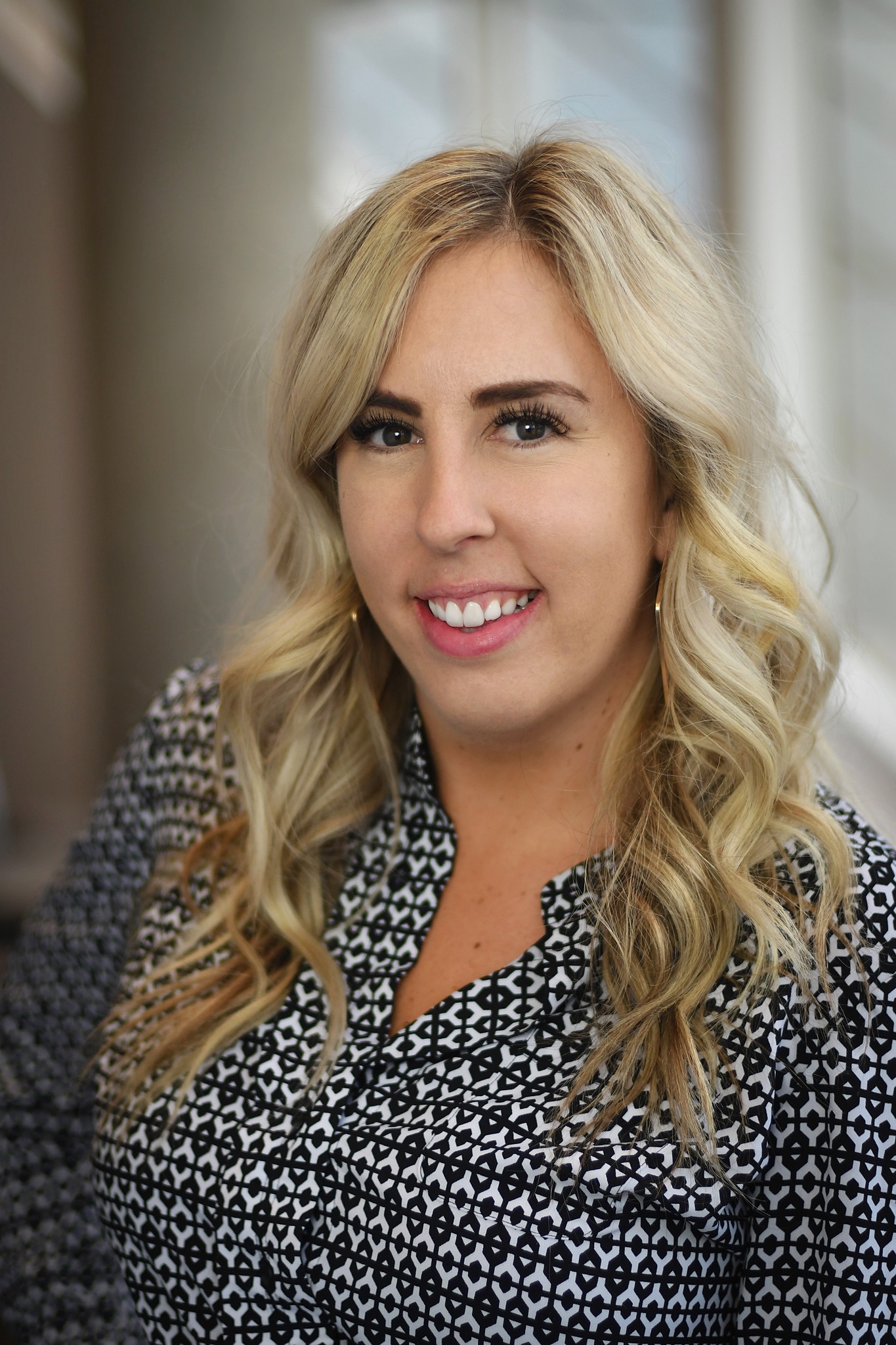 "Before I worked with Diane I struggled with a lot. I was constantly exhausted - I would hit the afternoon slump and couldn't make it through without coffee. I had headaches every other day, my digestion was really poor...
Everything about my life is different from 3 months ago. My energy levels have been through the roof. I can make it through my workday and feel so much more productive at work. I've lost 20lbs throughout these 3 months and that's with me working out less and eating more…overall I just feel so good. I feel amazing.
This entire program has made me feel so empowered - to read ingredient labels, portion my plate, and the knowledge in general has made a huge impact in my day-to-day life.
I can now move forward and continue the philosophy and the guidelines I learned throughout the program. Diane is amazing, she gives you all the support in the world…she's there for you and listens to you and I've loved working with her. I would recommend this program to anyone."